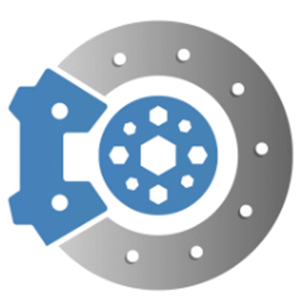 SPRINGS
BRAKE AND SUSPENSION
Brakes - Alignment - Bearings
Struts/Shocks - Suspension





Vancouver, WA (in Salmon Creek)
Fair Pricing, Honest recommendations
40 years of Knowledge and
Quality Service with a Guarantee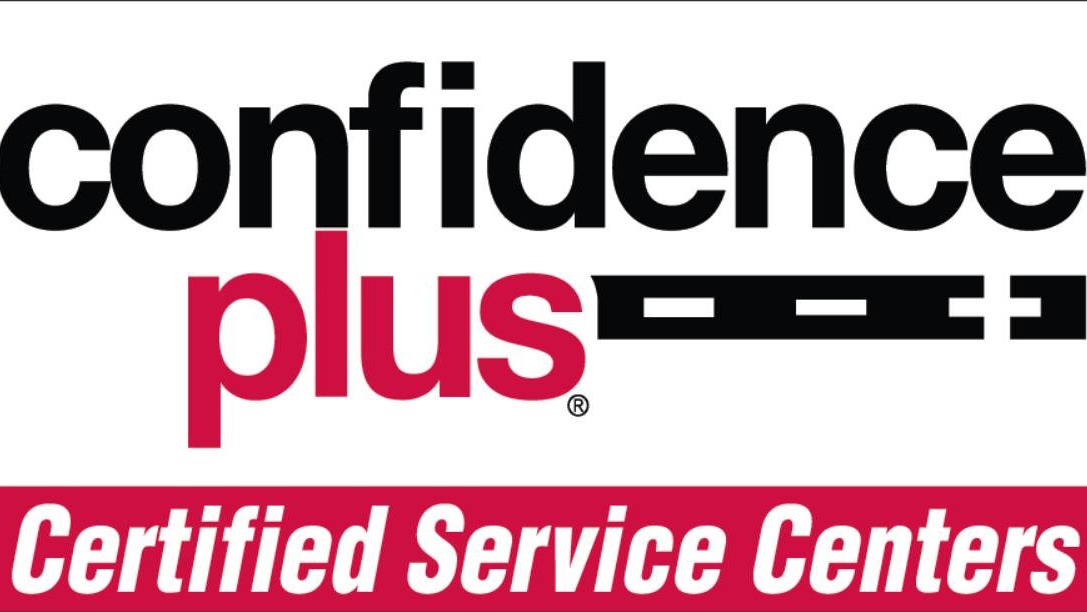 2-Year/24,000 Mile Warranty
Parts and Labor
Our Promise To You
Does your heart sink a bit when you hear a new rattle, squeak, clank or buzz coming from your car?
Of course it does. It happens to all of us. We depend on our cars to keep our lives on track.

Car repairs can be expensive and disrupt your everyday life. That's why our first priority is to keep your car in great shape. And when something does go wrong we'll get you back on the road as quickly as possible. Don't stress. Just come see us. We're experts in Brake Repair, Alignment, Wheel Bearings, Shocks and Suspension.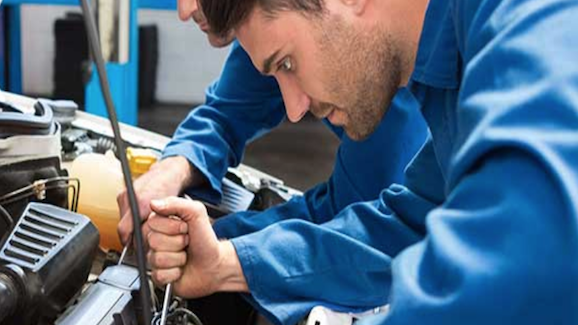 Our Services
Complete Brake and Suspension Care
Top Quality Auto Maintenance And Repair By

Our

Experienced Team
Bumpy ride? Properly functioning shocks and struts help your tires maintain constant contact with the road, providing a smoother, safer ride.
The most common symptom of a bad wheel bearing is a loud noise coming from the wheel of the vehicle. It can be dangerous
if it fails while you're driving.
How much wear do you have left in your brake pads? We'll let you know. Servicing your brakes is critical to keeping you and your family safe.
If you have squeaks,
clanks, or rattling,
come see us. It may be
a sign of wear that
needs attention.
A vehicle with poor alignment may pull or drift on the road, cause added wear to tires, and extra stress to steering and suspension systems.
We can customize your ride! There's a lot to consider with the look and functionality of making your personality stand out.
We can help you decide.
Have a question about our services?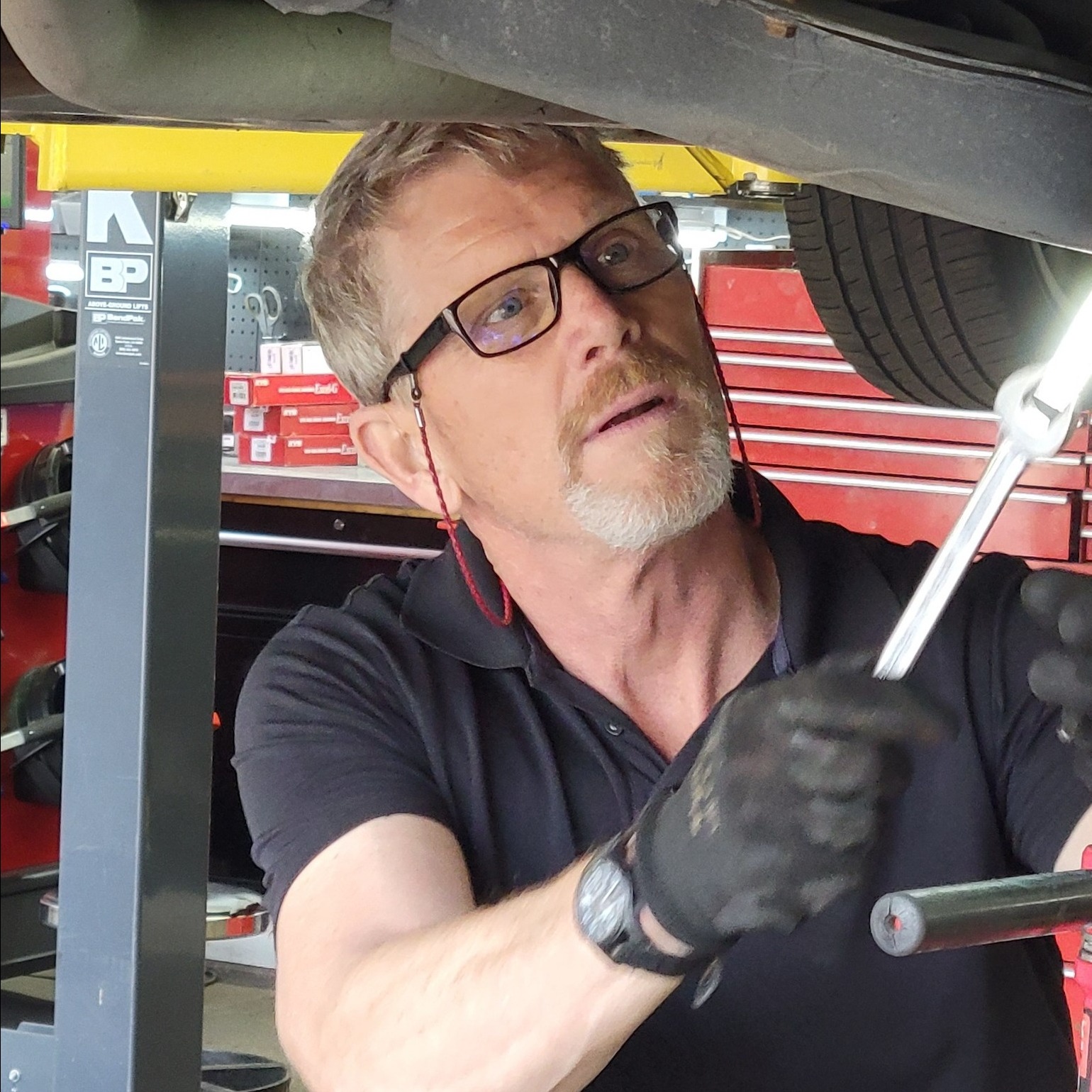 Rick Black, Owner/Operator
40+ years of knowledge is hard to beat
Born and raised in Vancouver, Rick has been in the automotive, tires and brake industry for over 40 years.

He learned all about tires and vehicle suspension starting at Goodyear Tires. At the young age of 14 he rode his bicycle into Hazel Dell after school almost every day and worked til they kicked him out to go home for sleep.

In the 90's, he worked as a tech at Les Schwab, back when Les was still alive. The company ran like a well-oiled machine, and you were valued for being honest with the customers, NEVER over selling them services they did not need. Customer service was of utmost importance.

Once we found the right location to serve clients and raise our family, we opened the doors in 2019. Rick is trustworthy, knowledgeable, and friendly. And to this day, he puts customer service and education first. We use only parts and recommend service that we do on our own vehicles. What more could you ask for to trust what stops your vehicle?! OH yeah, how about a 2-year 24k mile warranty!! We have that, too, on all our services and parts
for no extra cost to you.

We can't wait to serve you soon.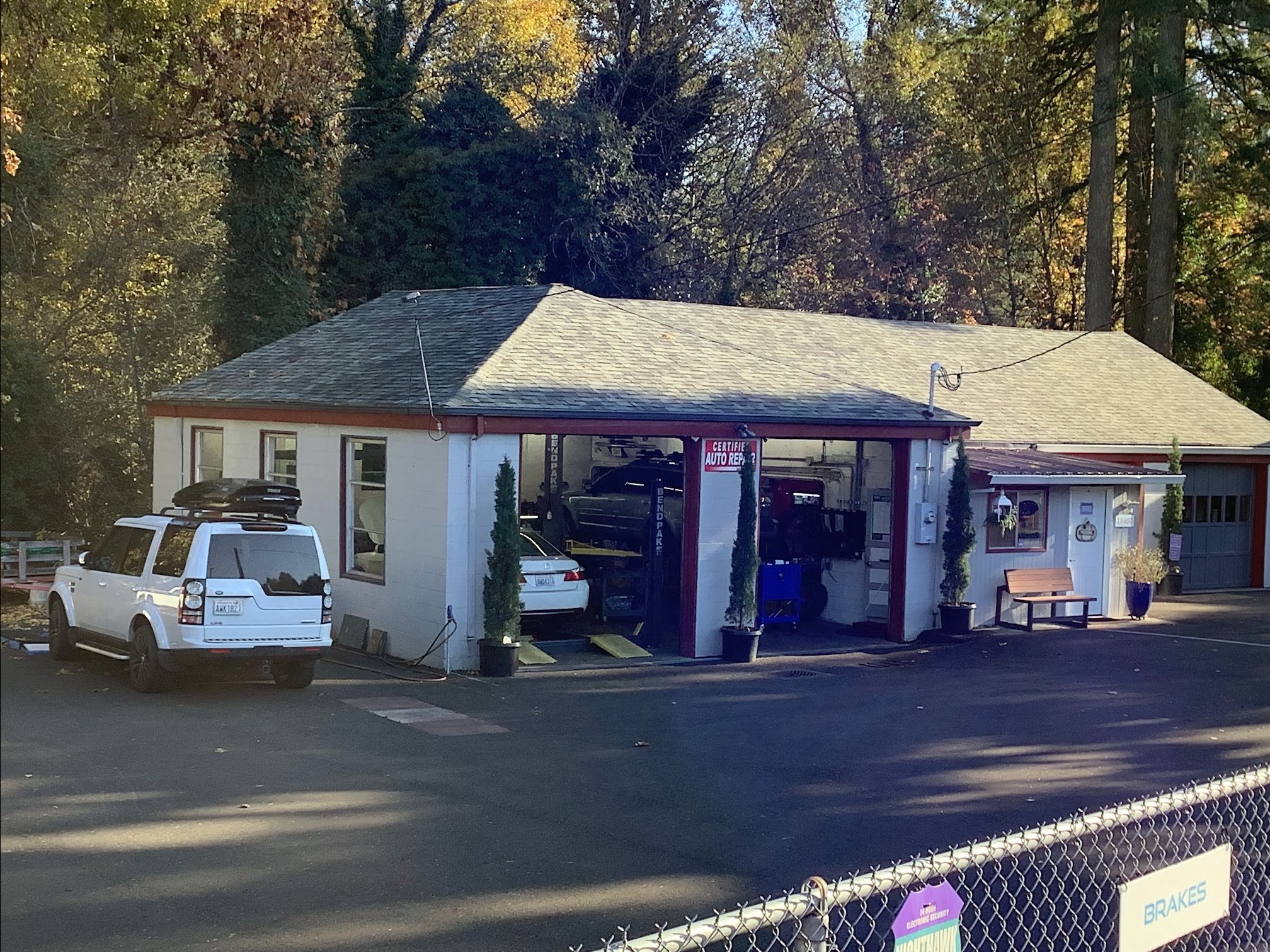 Who We Are: The Auto Mechanics
You Can Trust in Vancouver

We're proud to be providing the best auto care to our home community - Vancouver. We've performed hundreds of brake checks and emergency repairs for families just like yours to keep their cars on the road and performing at their best.
Our shop is stocked with state-of-the-art equipment and diagnostic tools, operated by a well-trained, experienced team of certified mechanics. We are experienced in comprehensive auto care for both domestic and foreign vehicles of all types.

We treat our customers like we would want to be treated. That means you'll always receive a thorough, accurate quote and the best pricing possible. Schedule an appointment to see for yourself.
Call Us Now To Schedule Your Appointment
Monday 8:00AM-5PM
Tuesday 8:00AM-5PM
Wednesday 8:00AM-5PM
Thursday 8:00AM-5PM
Friday 8:00AM-5PM
Saturday Closed
Sunday Closed